JBM PERFORMANCE LOGO DESIGN
Performance. In cars and in people. That's what our logo for JBM Performance needed to embody in order to get this skilled and dedicated small business looking its best.
○ Logo design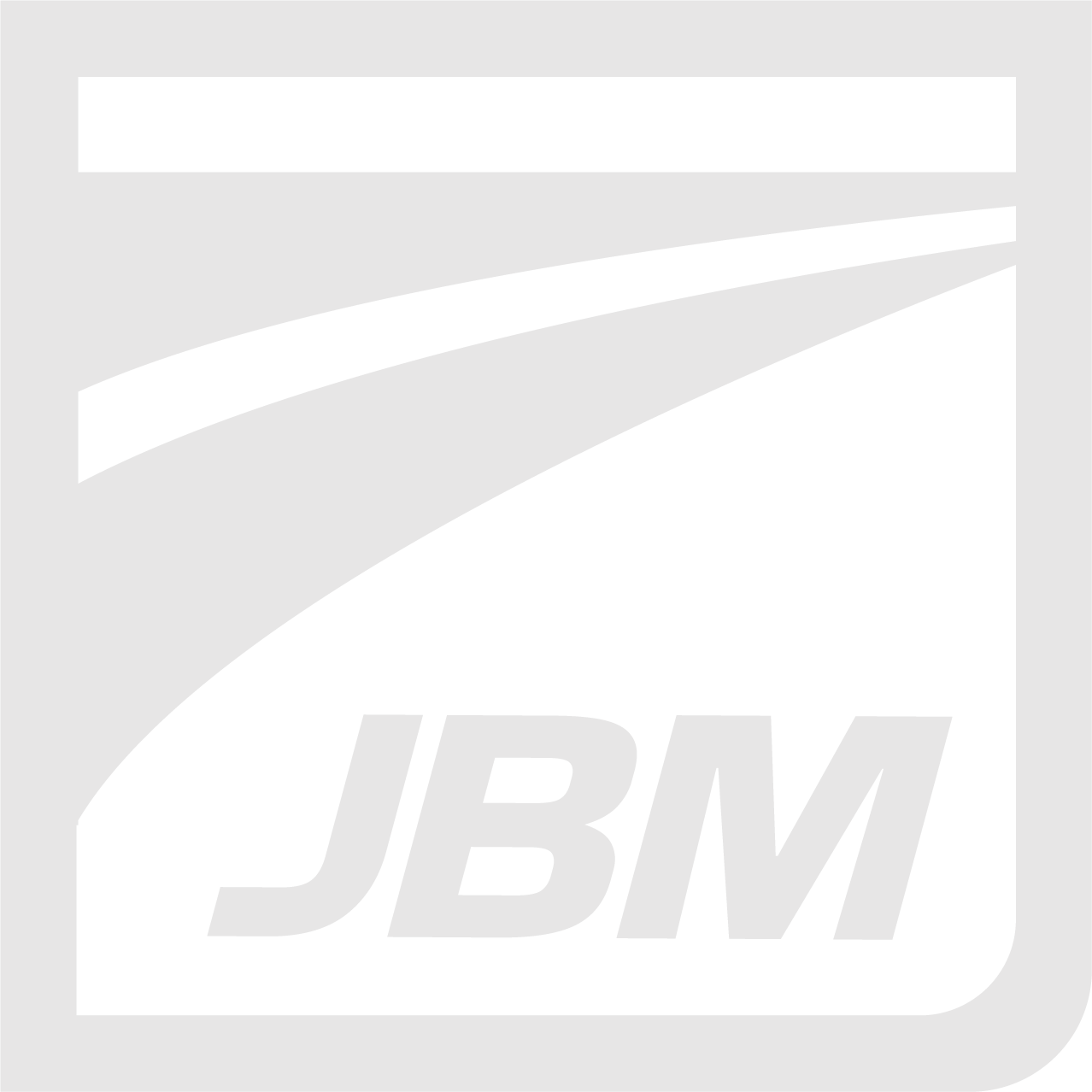 Our aim was to create a logo that resembled high performance and precision whilst suggesting speed and motion.
Using shape, font and contrast we developed a logo that tied these elements together perfectly, whilst maintaining a simple, striking presence. dedicated website.