JBM PERFORMANCE WEBSITE DESIGN
After completion of our logo design, we started to build JBM's website alongside other brand elements. Our principle focus for the site was to maintain simplicity and transparency whilst utilising beautiful visual content, evidencing their knowledge skill and experience.
○ Website Design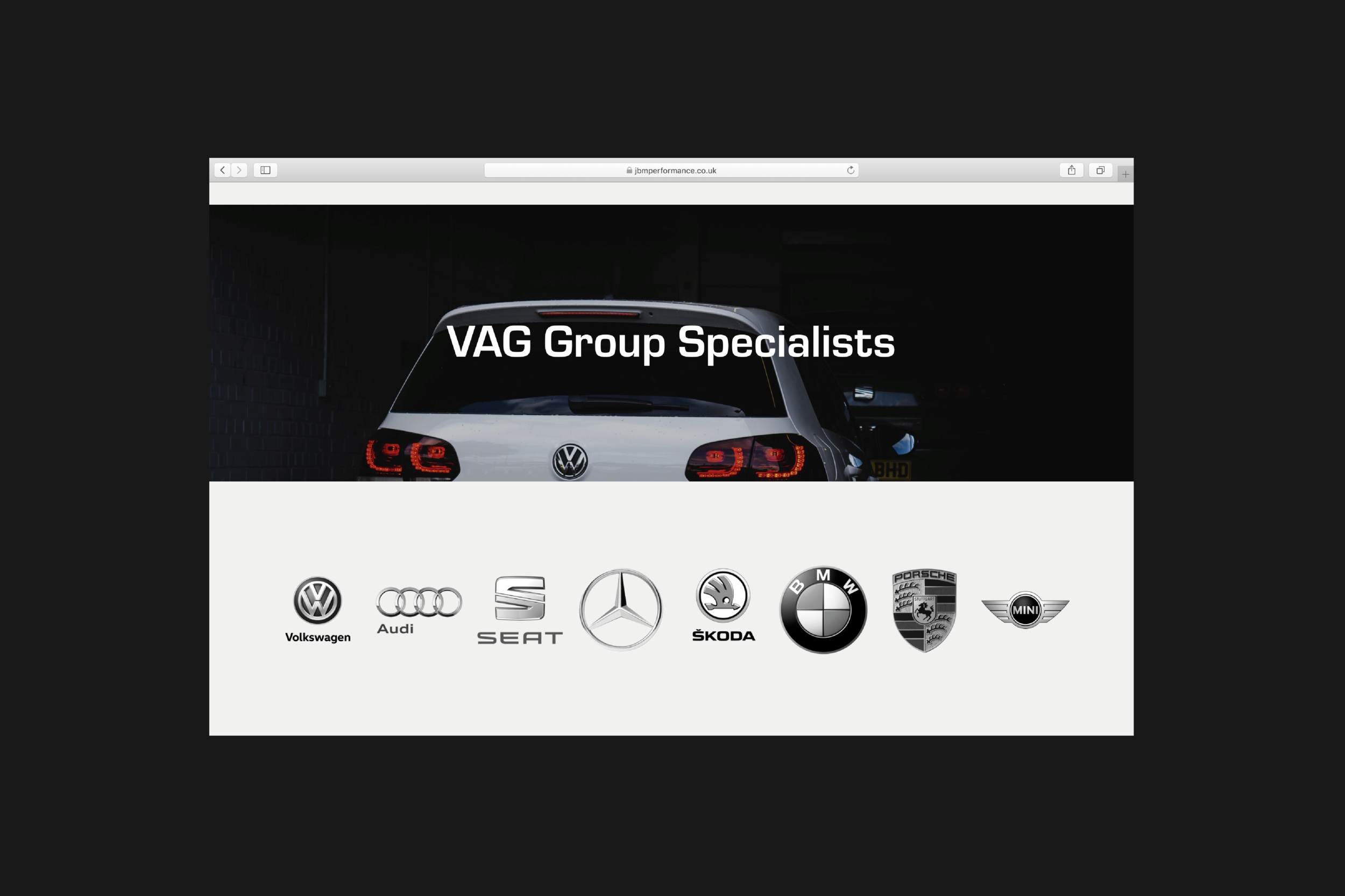 We wanted to move far away from dry, endless and technical descriptions and sprawling services menus, instead focusing on the absolute necessities: who they are and what they're experts in. That's all we needed to say.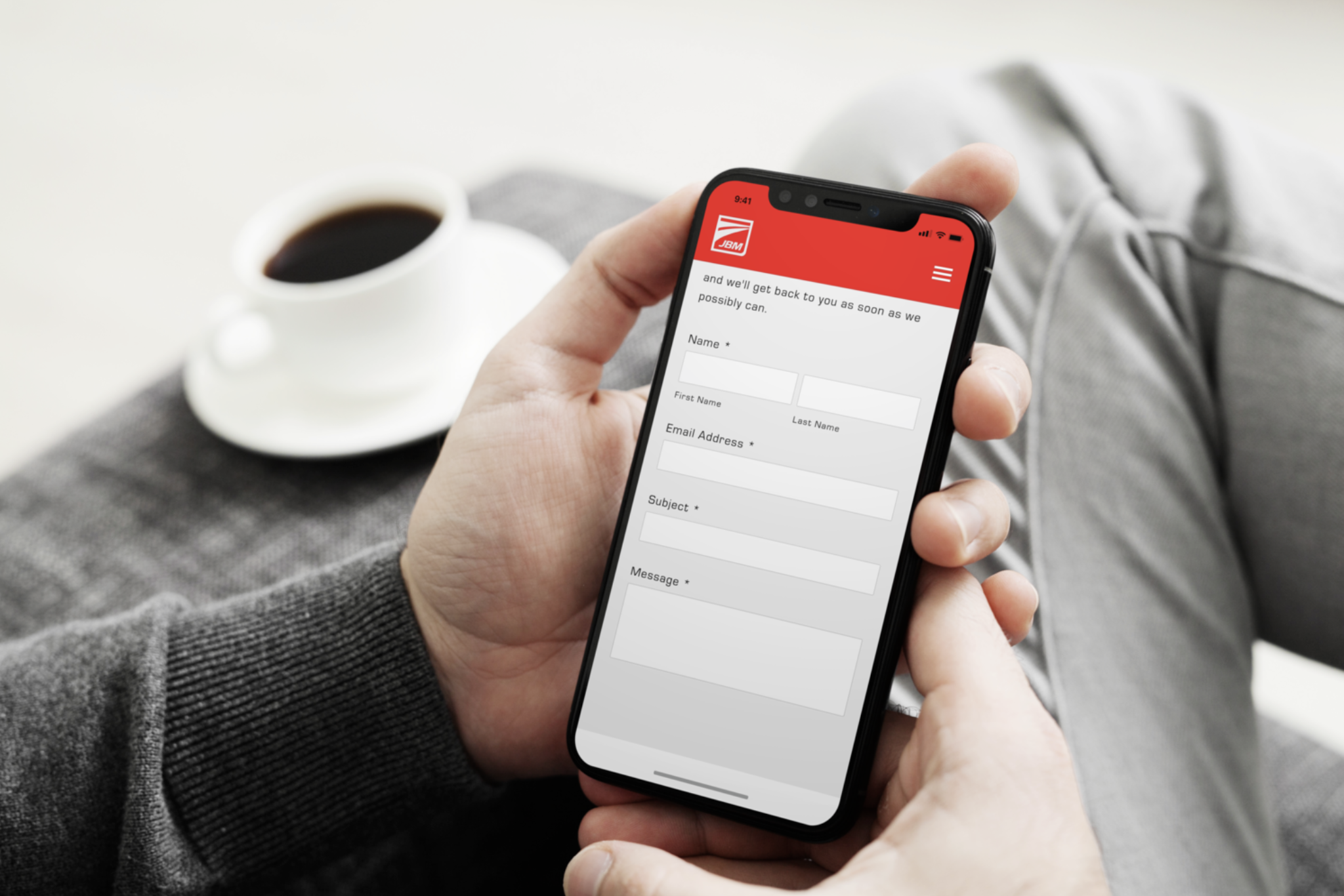 After creating the site structure and ensuring all copy was complete, we then fully mobile optimised the site and readied it for launch.