WEGS LTD BUSINESS PRESENTATION
Business presentations need to set themselves apart in order to impress potential clients. After conducting research into competitors, we strived to create a presentation that moved away from their often boring and confusing representation of data.
○ Business presentation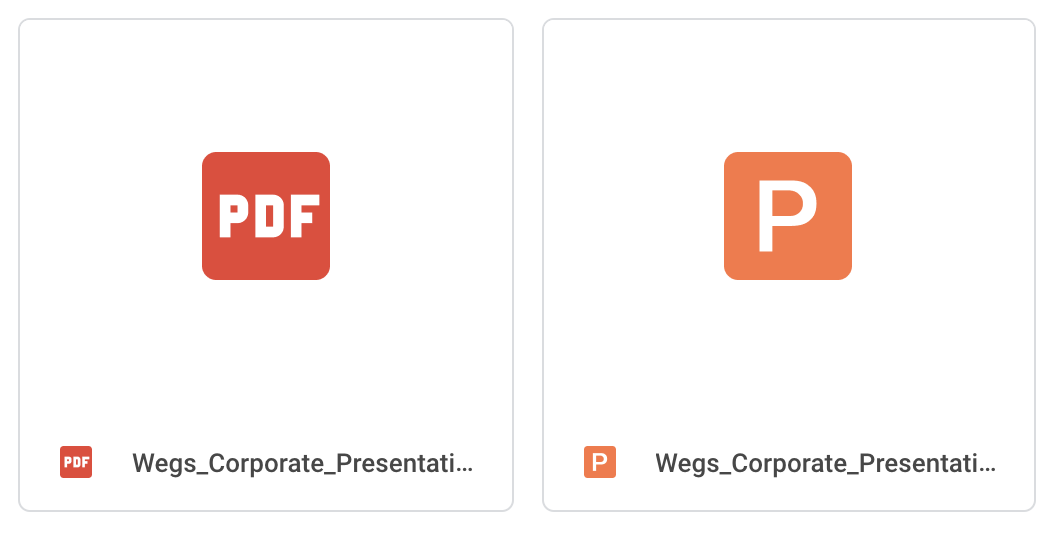 Creating something eye catching and visually engaging, yet still informative, was a challenge that required us to create an entirely bespoke template with custom animated slides to invite intrigue and interest.

We delivered the end product in formats for Apple Pages, Microsoft Powerpoint and PDF to ensure that clients could be reached no matter what format was required.